Stockists

Design @ 44
26-27 Sadler Gate, Derby, DE1 3NL

Design @ 44 has an eclectic mix of the best design led products, gifts, interiors, furniture and unique one of items across 2 floors, so be sure to get one-off pieces from vintage sideboards and industrial lighting to smaller gifts and unusual interiors.

Opening hours Mon- Sat 10-5pm

The Makers Ashbourne
17 Dig Street, Ashbourne Derby DE6 1GF

Located in the lovely Derbyshire town of Ashbourne, The Makers is packed with handcrafted items all produced by talented creatives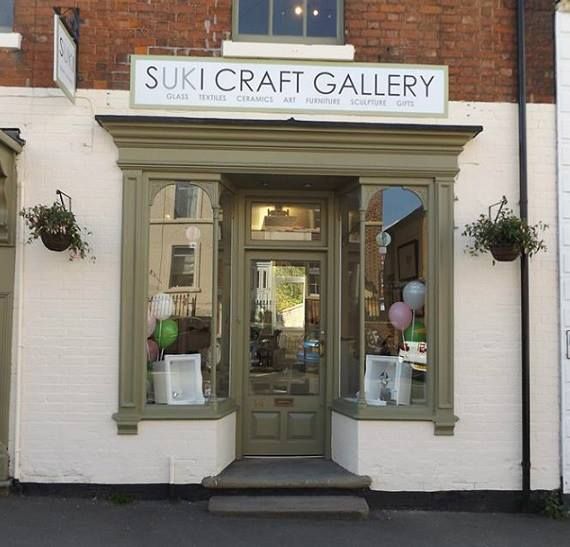 Suki Craft Gallery
14 High St, Tutbury, Burton-on-Trent DE13 9LP
Phone: 01283 619950
Suki Craft Gallery is based in the beautiful village of Tutbury, Staffordshire, within walking distance from the historic Tutbury Castle. We are a family run business, providing various British art and hand crafted items, ranging from sculpture to furniture.
Trade enquiries
If you are interested in stocking Tattered Rose jewellery in your gallery or shop, please fill in the form below - I look forward to hearing from you!