Terms and Conditions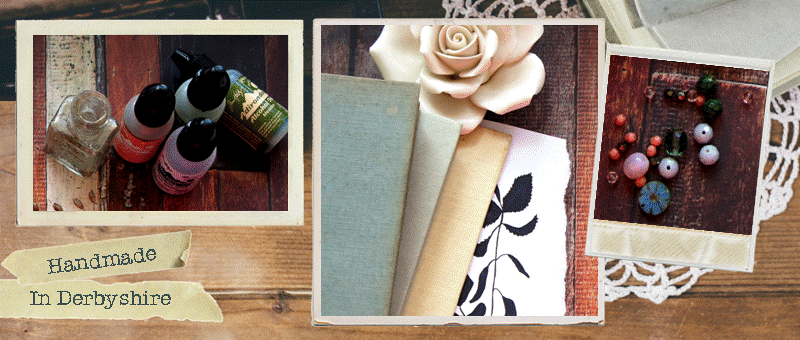 All items are individually handmade in Derbyshire and slight differences in colour and pattern will occur due to this fact; however this ensures each item really is unique. Items may take up to 5 working days to dispatch if they have to be made from scratch – if your order is urgent then please contact me before ordering as I may be able to fast track your order. All items are sent out wrapped in a tissue paper pocket and presented inside a pillow box (but not sealed - so if it's a gift you can have a peek before you give it away!) along with and information and jewellery care card.
All packaging where possible is made from recycled materials.
You can also add a customised message to your order free of charge, simply add your message to the comments box at checkout.
Payment is accepted through PayPal but you do not need a paypal accound to order.

Ordering
If you would like to purchase something from the website, simply add the chosen item(s) to the basket and follow the instructions to checkout. All prices are in British pounds sterling (GBP). Prices may change at any time without notice, but will not affect any orders that have already been confirmed.
Payment
All payments are taken through PayPal and payment is required in full at the point of order.